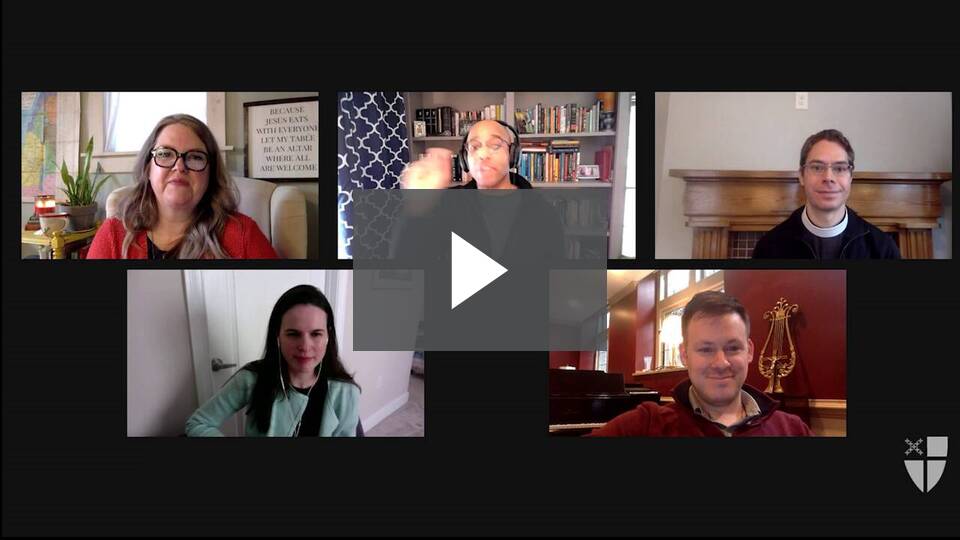 Tell Me Something Good – Season 2, Episode 1 – Tell Me Something Good: Season 2
Tell Me Something Good, a web series from The Episcopal Church that launched in the fall of 2020, returns for a second season. This series highlights positive stories from around the church through conversations with a variety of guests.
New episodes of Tell Me Something Good will be released every two weeks beginning on April 13 and will be available for viewing, along with Season 1, on The Episcopal Church website here, on Facebook here, and on Instagram TV @theepiscopalchurch.
Read more: http://iam.ec/pa2021TellMeSomethingGoodS2
New Web Series from The Episcopal Church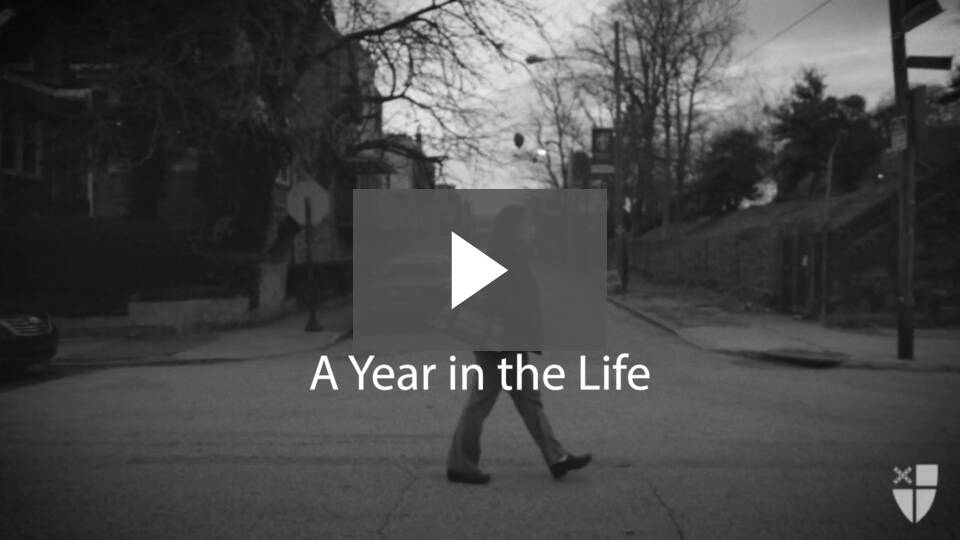 A Year in the Life – A Year in the Life
A Year in the Life, a new web series from The Episcopal Church, documents how Episcopal churches, schools, and ministries have navigated a very contentious and difficult year. Filmed using COVID-safe protocols, the series covers topics like food insecurity, education, worship through restrictions, clergy calls, and more. Each episode includes reflection materials to help the viewer consider how the last year or so has affected them and their neighbors.
New episodes of A Year in the Life are released every two weeks, starting April 20, 2021. Watch on The Episcopal Church website here, on Facebook here, or on Instagram TV (@theepiscopalchurch).
---
From the Beloved Community Commission
Books on the Work of Racial Reconciliation
The Rev. Anna Woofenden recommends…
How to Be an Antiracist by Ibram X Kendi
While many important books have taught me about my own racism and how I engage in racist systems, Dr. Kendi's book has pointed me to what is next: becoming an active antiracist. Told through story and data, theology and analysis, this book gave me a new set of lenses to look at the world around me and instructions for tangible ways that I can change. Above all, it taught me that policy and system change need to be central in antiracist work, not just efforts to change hearts and minds. This is a book that I will be reading again and again, as I refer back to it on my journey out of a white supremacy culture in which I'm steeped, and into the beloved community to which God calls us all.
Cynthia Pease recommends…
Perhaps oddly, I'm recommending two novels that I read in the past year: Reservation Blues by Sherman Alexie and Deacon King Kong by James McBride. Each writes about situations they know well, and so there is an authentic immediacy given to the daily lives of Blacks and Native Americans that nonfiction might not give. Reservation Blues takes place on the Spokane (WA) Reservation and depicts the futility that many of its residents feel about life. And yet they try to do a new thing through the intervention of long-dead blues master Robert Johnson and his guitar. McBride, who grew up in the Brooklyn Projects, writes about a metaphorically incendiary action in Deacon King Kong that affects the lives of people beyond the project, including an Irish policeman and an Italian mob boss as well as the Black residents and a nearby Black church. McBride writes every character with great love and understanding that the reader cannot evade feeling as well.
The Rev. Pam Porter recommends…
If you are interested in looking beneath the surface at how the often hidden dynamics of caste work to maintain our racist social hierarchy, try Caste by Isabel Wilkerson. In it Wilkerson compares what she calls the American caste system to other caste systems, particularly in India and Nazi Germany, in a way that offers surprising and sometimes depressing insights about how race functions in contemporary America. Excellent to read in combination with The Warmth of Other Suns in which the dynamics of caste play out in the real lives of three African Americans who traveled north in the Great Migration. It is beautifully written, a sociological page turner, an epic work of history and humanity.
---
Stay Tuned for Our Next Racial Justice Reading Circle
Racial Justice Reading Lists
A word from the librarian (Patty Melville)…
At the moment, reading list after list is popping up on-line. These are just a few of what have been coming up. The lists are well done, provide a wide variety of material, have many cross-overs, and are annotated. There IS something for everyone. If you find something off the list? Go for it and share… I'm about to finish Beloved, by Toni Morrison (may be one of the toughest books I've tackled in isolation), want to delve into Ta-Nehisi Coates' work, am intrigued by Ibram X. Kendi's writings and influence on the genre, and plan on icing it all with some Langston Hughes poetry.
A Selection of Basic Books on Race & Being White in America for Episcopalians June 2020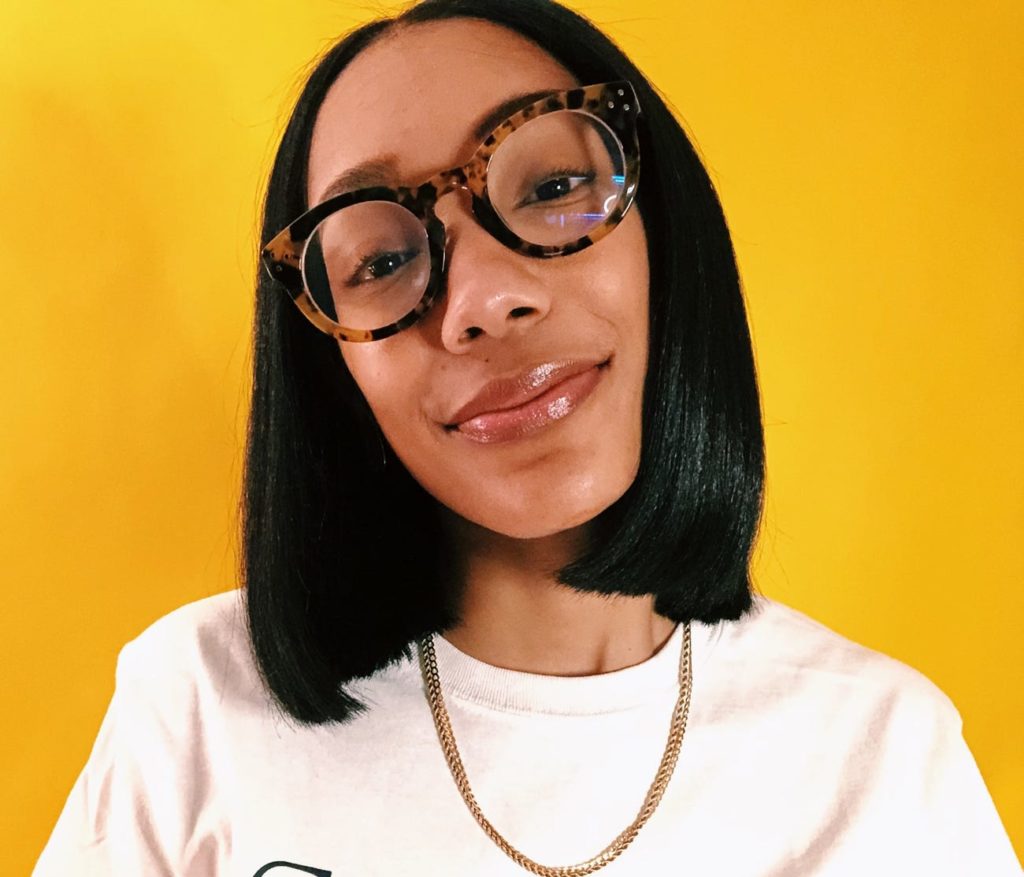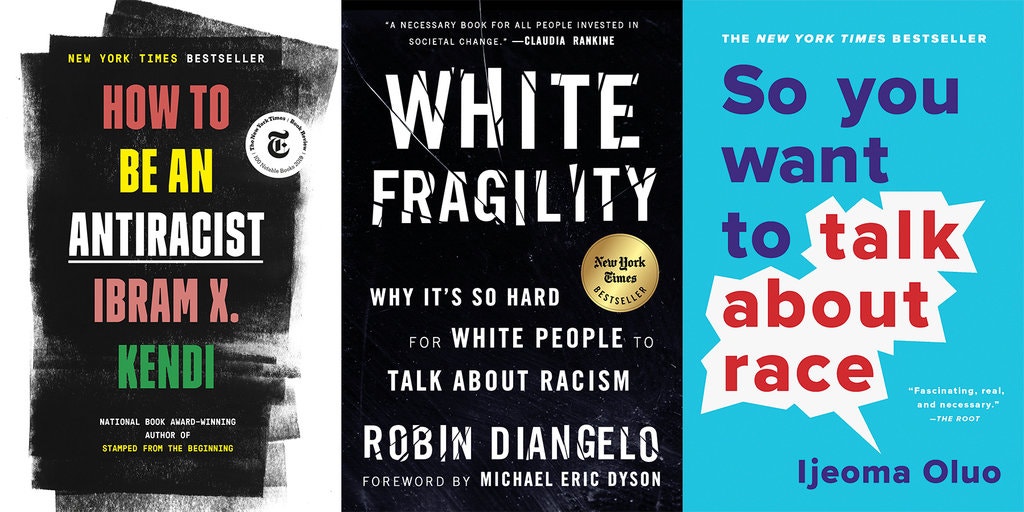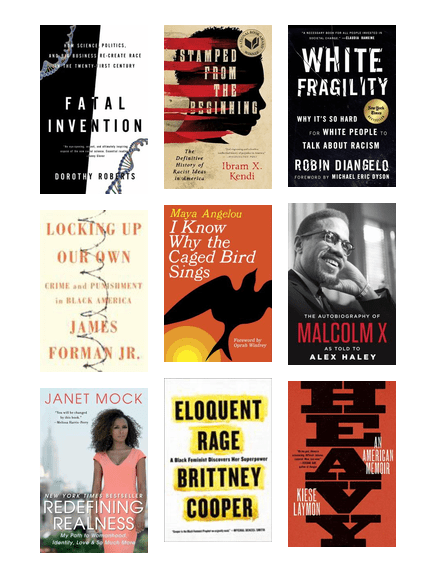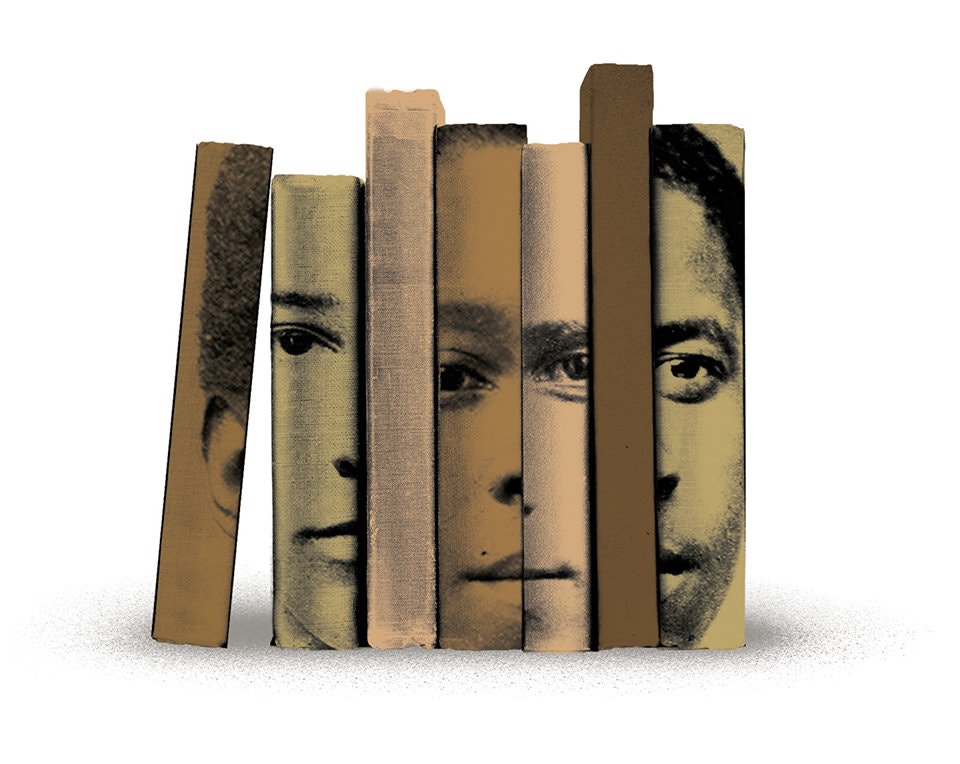 Ibram X. Kendi. "An Antiracist Reading List." The New York Times, May 29, 2019, https://www.nytimes.com/2019/05/29/books/review/antiracist-reading-list-ibram-x-kendi.html?ref=oembed.